Welcome to our quiz section! Dive in and see what you can discover. Like your result? Feel free to share with friends and compare!
Decorate Our Room! Let's See What's Your Favorite Season
The Ultimate After Christmas Quiz
How Well Do You Know Your Christmas Movies?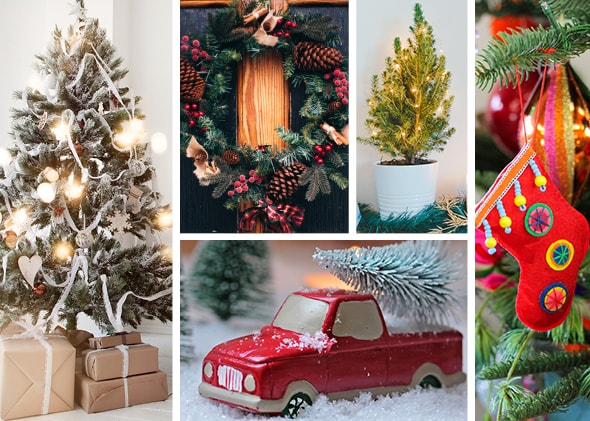 What's Your Holiday Style?
Decorate This Living Room & Discover Your Ideal Style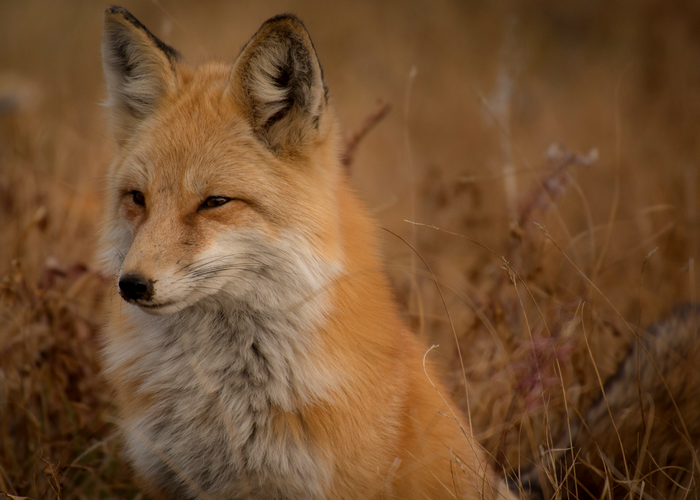 Pick Out Some Spring Decorations & Find Out Which Wild Animal You Are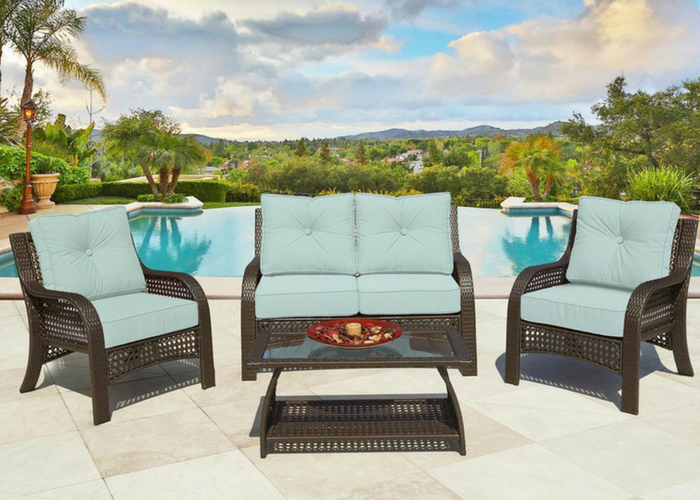 Which Type of Patio Furniture Suits Your Lifestyle Best?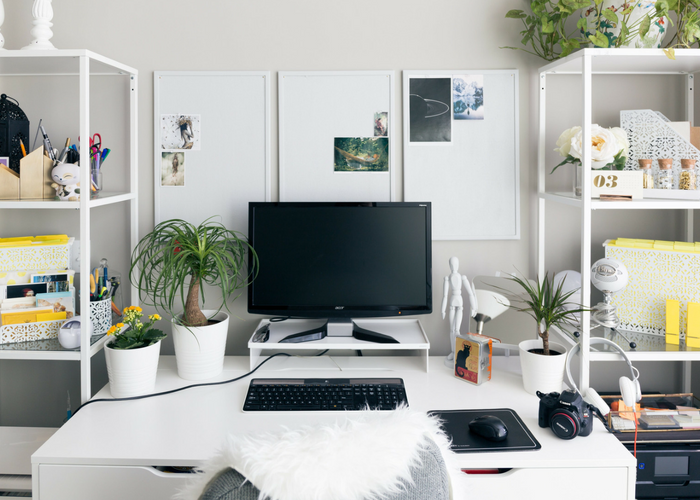 Which Quirky Accessory is Missing from Your Desk?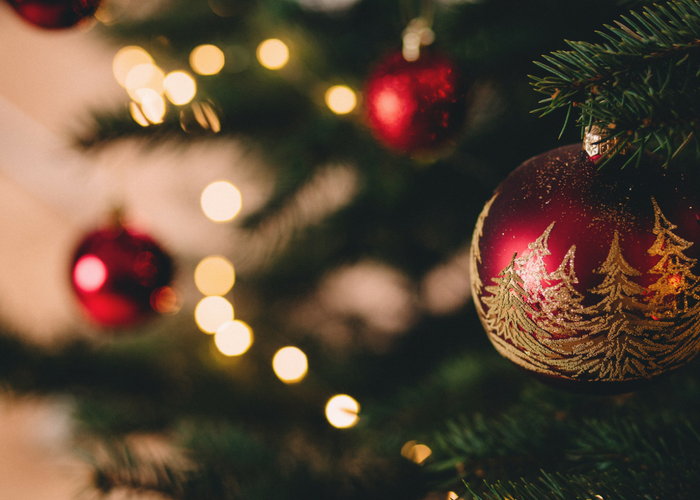 Which Christmas Tree Decoration Are You?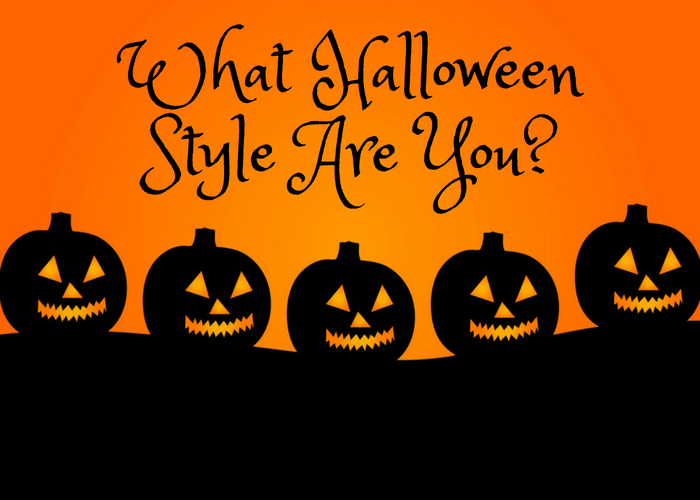 What Halloween Style Are You?
Which Decor Piece is Missing From Your Kitchen?
What's Your Dream Home Style?
What's Your Favorite Summer Activity?